Transforming ADHD evaluations with QbTest Telehealth
QbTest Telehealth, powered by QbCheck, is the future of ADHD care. We're empowering healthcare providers across the United States by giving them access to objective, data-driven ADHD evaluations virtually.
Our diagnostic tool combines the FDA cleared and CE marked QbTest with the online QbCheck platform. Say goodbye to the limitations of traditional in-clinic evaluations, and hello to flexibility and accessibility in ADHD care. As a clinician, you'll have more control over how, when, and where you assess your patients.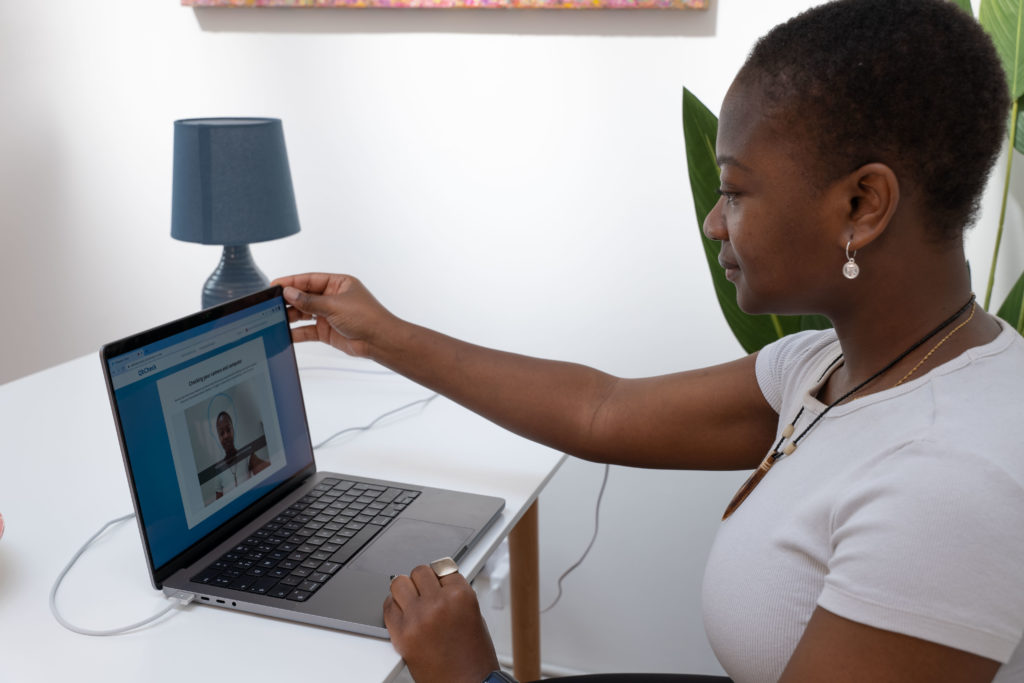 The demand for telehealth continues to grow
We assessed the performance of remote testing with 6,159 patients. It was found that:
Technical errors and cancelled tests in the home setting were rare, at only 3%
89% of QbCheck tests globally were performed without technical errors
95% all patients reported that the instructions were easy to follow
94% of patients had an appropriate home test-environment.
Research in the International Journal of Methods in Psychiatric Research found that performing QbTest remotely has high convergent validity with it being carried out in a clinical setting.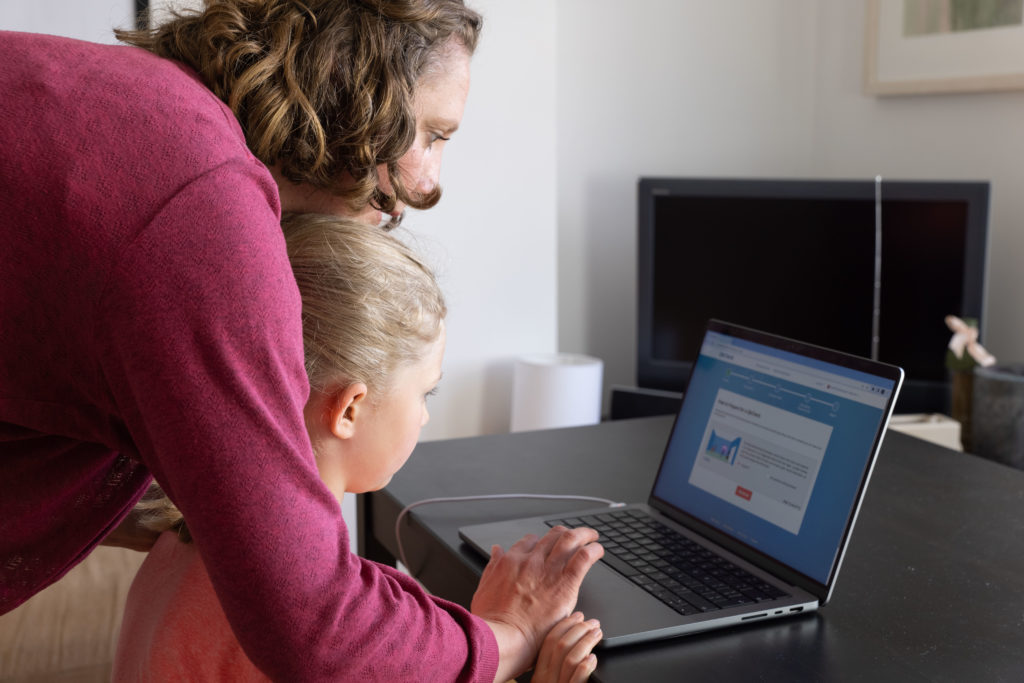 What are the benefits of objective ADHD testing via telehealth?
How QbTest Telehealth can benefit your practice
Provide the most innovative ADHD care and book a discovery call with one of our specialists to learn how our virtual ADHD tests can help you reach more patients.
Remove barriers for patients with Qbtech – view our Telehealth map of the United States to discover the potential number of patients you could serve.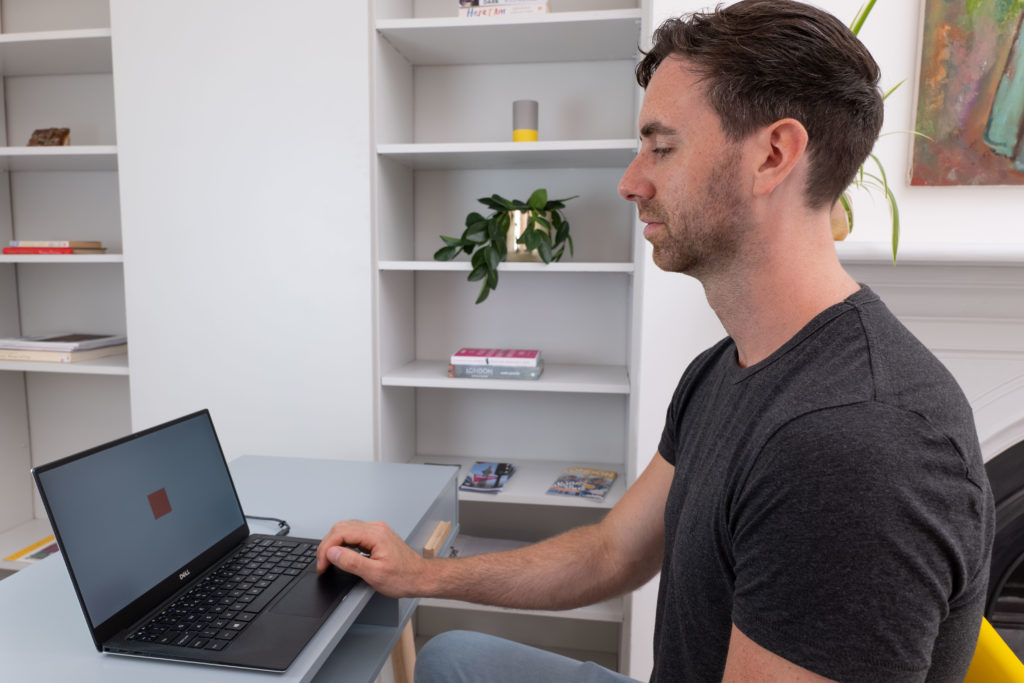 "QbTest Telehealth adds valuable objective data on core ADHD symptoms - inattention, activity, and impulsivity I can't get from any other tool or system. It has improved the accuracy of my ADHD evaluations, communication with my patients and relationships with referral partners."

Aaron Dodini, PhD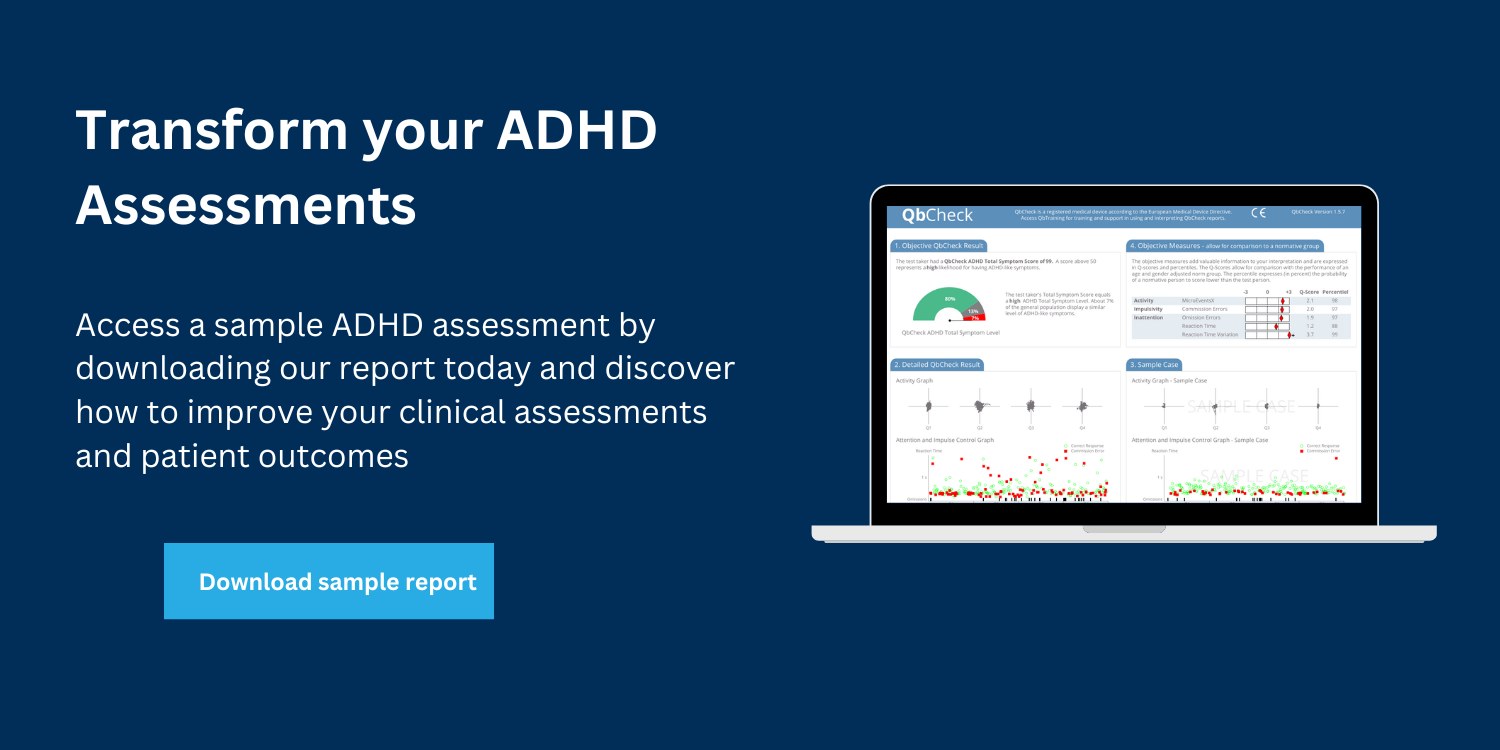 Discover some of our frequently asked questions about QbTest Telehealth
Contact us today to find out more about QbTest Telehealth