QbTest: Rethinking the ADHD care pathway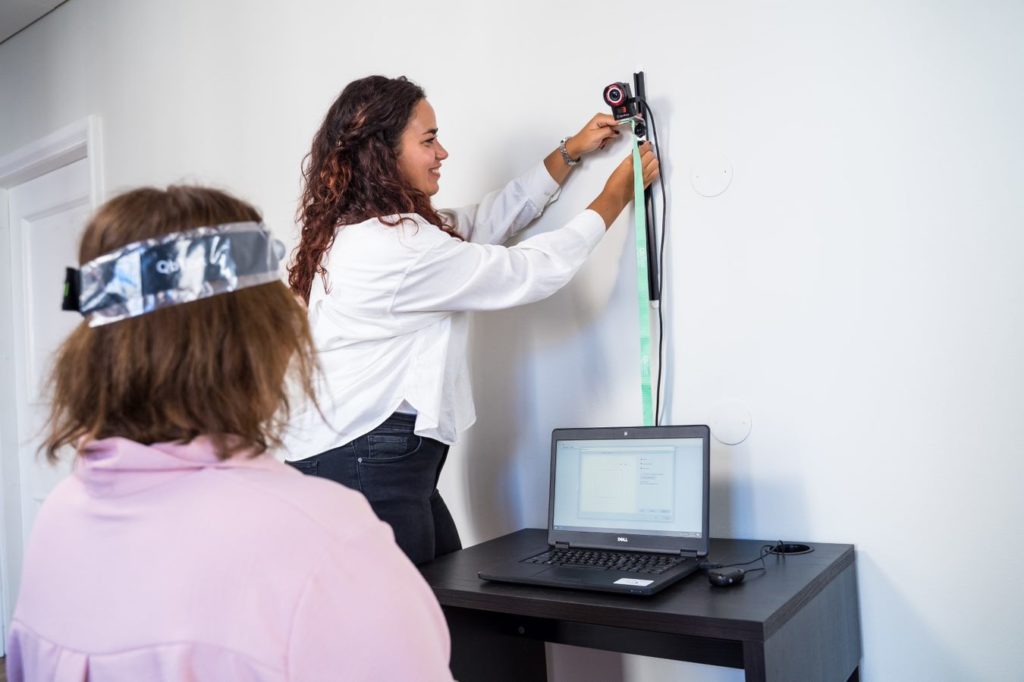 QbTest is an FDA-cleared, CE-marked, and widely used objective ADHD test that measures core ADHD symptoms: activity, attention, and impulsivity. The standardized test is backed by years of research and is to be used alongside other clinical measures and cognitive tests. It can rule in or rule out the disorder and measure a patient's response to treatment with subsequent re-tests.
The test involves a 15 or 20-minute computer-based test, measuring the three core symptoms of ADHD; activity, attention, and impulsivity. Data from the test is compared to a normative control group of the same sex and age who do not have ADHD.
The results from the test are instantly generated, presented in a report, and compared with data from other people of the same sex and age who do not have ADHD.
What are the benefits of QbTest?
Integrating our ADHD test into your care pathway makes it more efficient and streamlined without compromising diagnostic accuracy. According to the AQUA study:
Read our case studies to learn about the impact our technology has had in clinics across the world.
Make informed decisions and improve patient care
With comprehensive data at your fingertips, clinicians are able to make more informed diagnostic decisions, provide effective support, and better patient outcomes. Improve patient equity and reduce barriers to timely, quality ADHD care.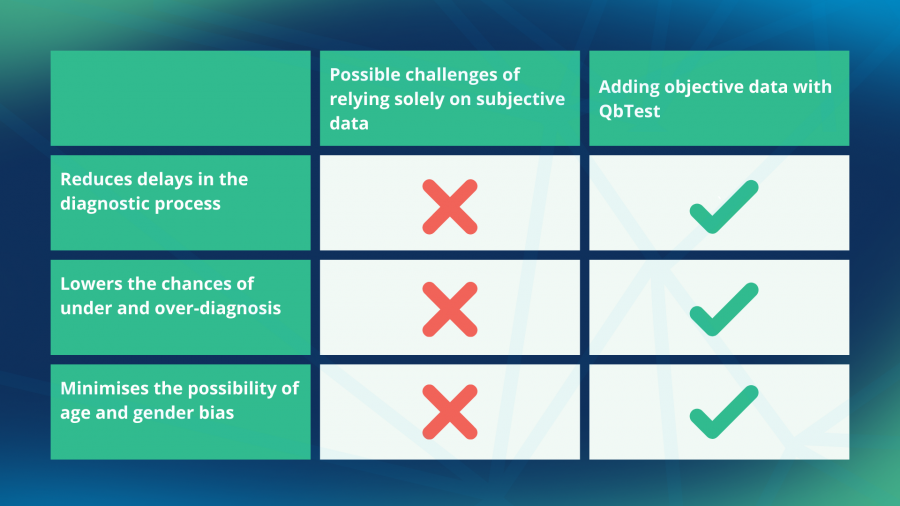 Easily integrated into any clinical setting
"Integrating QbTest into our ADHD care pathway has been revolutionary. As a clinician, I get invaluable insights that help me make accurate diagnoses and personalized treatment plans. It was simple to introduce into the workflow and has become an indispensable tool to provide the highest quality care for our ADHD patients."

– Perry Roy, M.D.,
Carolina Attention Specialists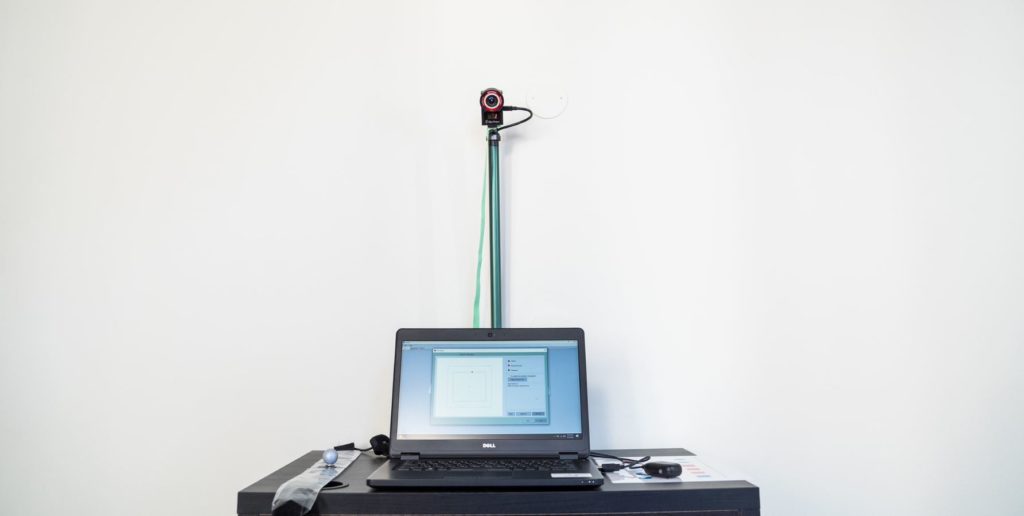 Expert research that improves efficiency and patient dialogue
Our teams of researchers and clinical experts are constantly working to ensure you're getting the most out of our ADHD assessment. Healthcare professionals receive:
Comprehensive and ongoing training to achieve a

constant standard of testing and training on new features

Direct access to a clinical advisor team from the outset
The assessment has been developed to help healthcare professionals such as clinicians, psychiatrists, and psychologists assess and treat ADHD.
It is not meant to be a standalone tool for diagnosing ADHD. Instead, it has been designed to be added to the assessment process along with a clinical interview and rating scales.
Discover QbCheck, which gives the ability to assess ADHD remotely or in-clinic depending on availability in your region.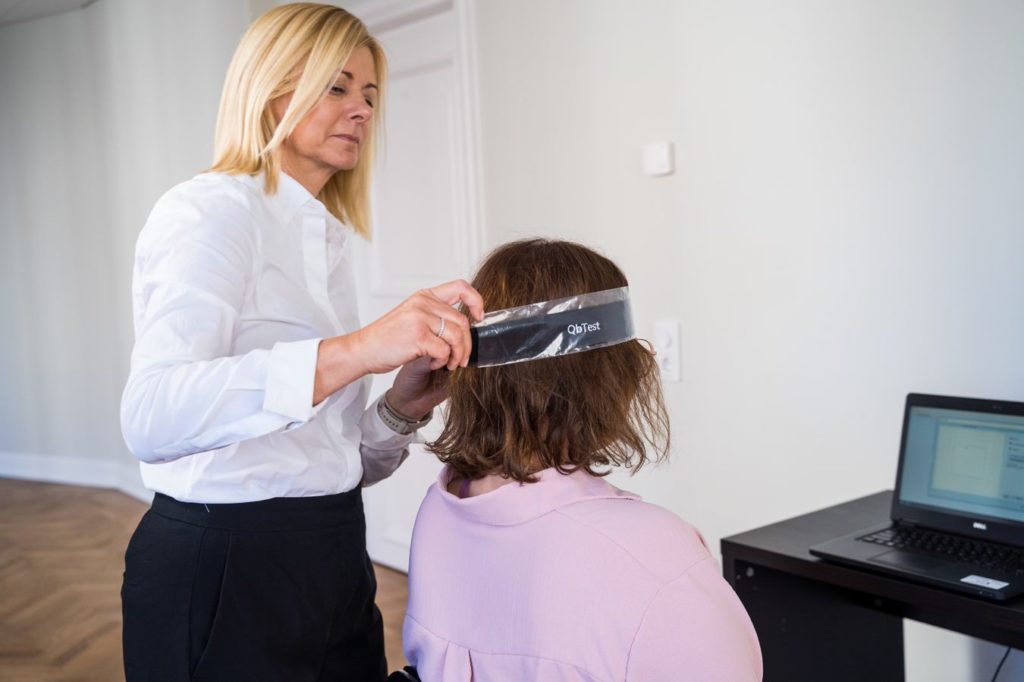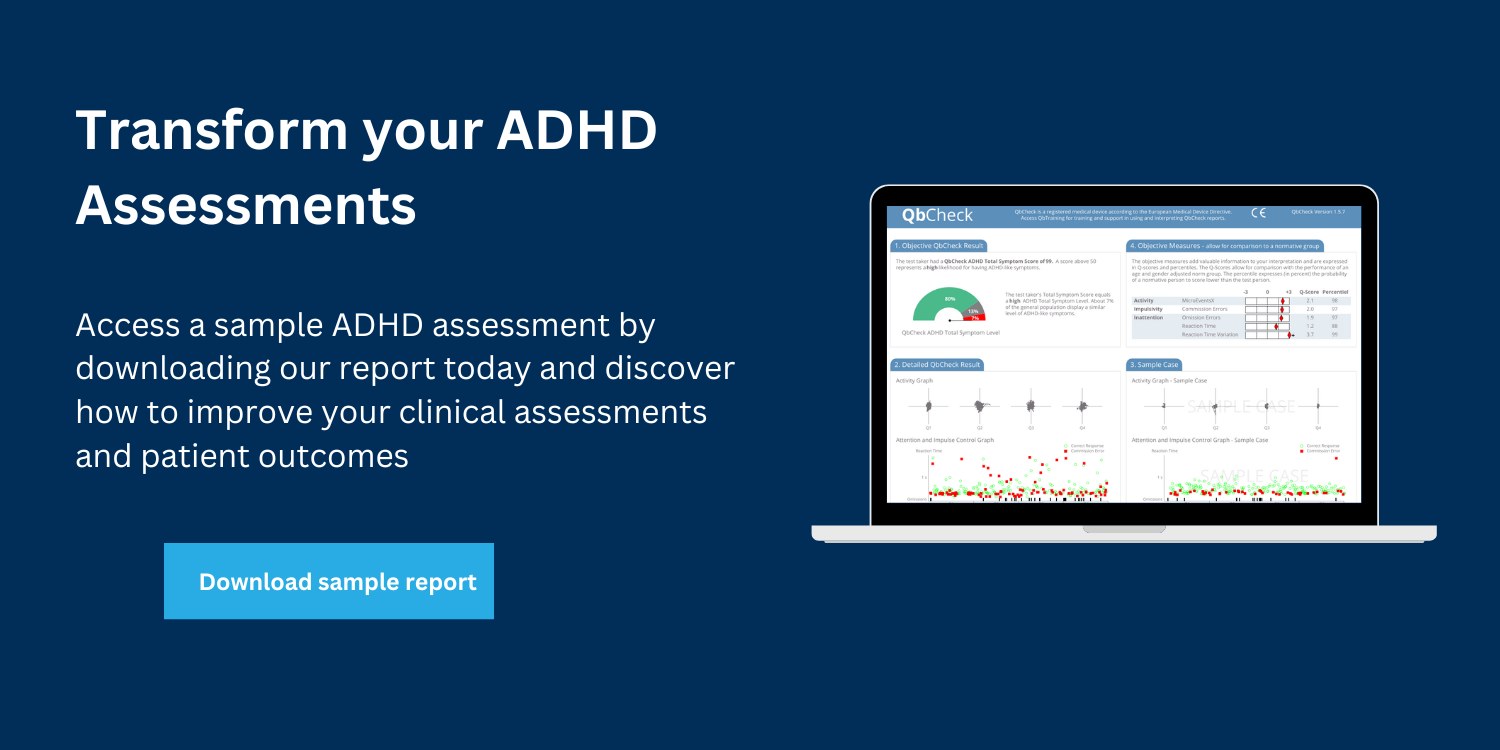 Frequently asked questions about QbTest
QbTest results are generated instantly upon completion.
Contact us today to find out more