A nurse-led care approach to managing ADHD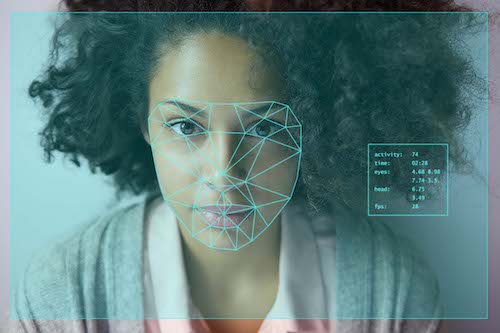 While the demand for ADHD care continues to soar, so too is the need for more mental health care workers – which is likely to exceed the supply by 250,000 in 2025. Among many types of mental health care workers, psychiatric nurse practitioners (NPs), play an important role in providing quality ADHD care. Currently, psychiatric NPs are increasingly more involved in almost all areas of ADHD treatment, such as assessment and diagnosis, medication, and mental support, according to recent research. It also highlights how psychiatric NPs' contribution provides a caring and supportive quality to ADHD treatment – especially for long-term chronic conditions.
"There are more psychiatric nurse practitioners than there used to be," said Dr. Breanna Jain, CNP, PMHNP-BC, CARN-AP, and CEO of Eustasis Psychiatric and Addiction Health in Springfield, MO. "The nurse practitioner is going to be the new mainstay in treating psychiatric conditions as more realize it's well within our scope to meet the gap in mental health care."
The decline in the number of psychiatrists has allowed psychiatric NPs to take the lead in providing ADHD treatment. Additionally, favorable outcomes in mental health care provided by nurse practitioners were also highlighted in various studies. This shows that patients were more satisfied with the treatment they receive from nurse practitioners compared to other healthcare providers.
"The number of nurse practitioners coming into the workforce, sooner than physicians, is allowing them to fill some of the gaps in healthcare, like with mental health, that need addressing a little more," said Apryl Watson, FNP-BC of Greenville ADHD Specialists in Greenville, SC. "It's great because multiple studies and analyses have been done to show their quality of care – the counseling and education that they provide are really important."
Objective testing and evidence-based measures
Alongside the evolving role of psychiatric NPs, new medical devices and technologies such as QbTest are also transforming ADHD care.
"It has really opened a lot of doors for people who maybe wouldn't have signed up to come in and test in office," said Watson. "There are all these thoughts going through that person's mind like, 'I'm going to this ADHD specialist, and what if someone is there that I know?' I've had numerous patients say that if we weren't offering a virtual option, they would have never come in. But now, they're thankful they sought diagnosis the way they did – that's huge."
The future of nurse-led care will be crucial in the assessment and management of ADHD. This is especially true when combined with objective testing methods in earlier stages of the assessment, helping reduce wait times. Although many challenges still remain, psychiatric NPs will continue to play a crucial role in the assessment of ADHD while providing a caring and supportive quality to long-term ADHD treatment.