Get In Touch
The Harbour Clinic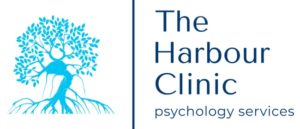 The Harbour Clinic is a psychology practice based on the Redcliffe Peninsula and offering services Australia-wide.
Wandering Minds Psychology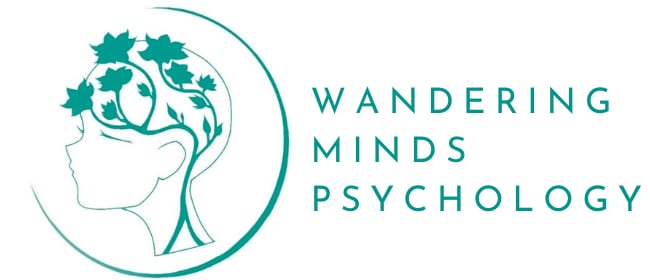 Telehealth psychologists providing holistic mental health care for adults experiencing anxiety, depression, loneliness & complex trauma.
The Wholistic Brain and Mind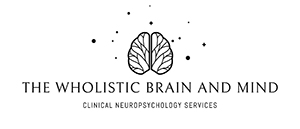 The Wholistic Brain & Mind is an evidence-based health service that addresses the brain, the mind and the body in its totality and not as individual pieces in the puzzle.