Living with ADHD and the importance of early diagnosis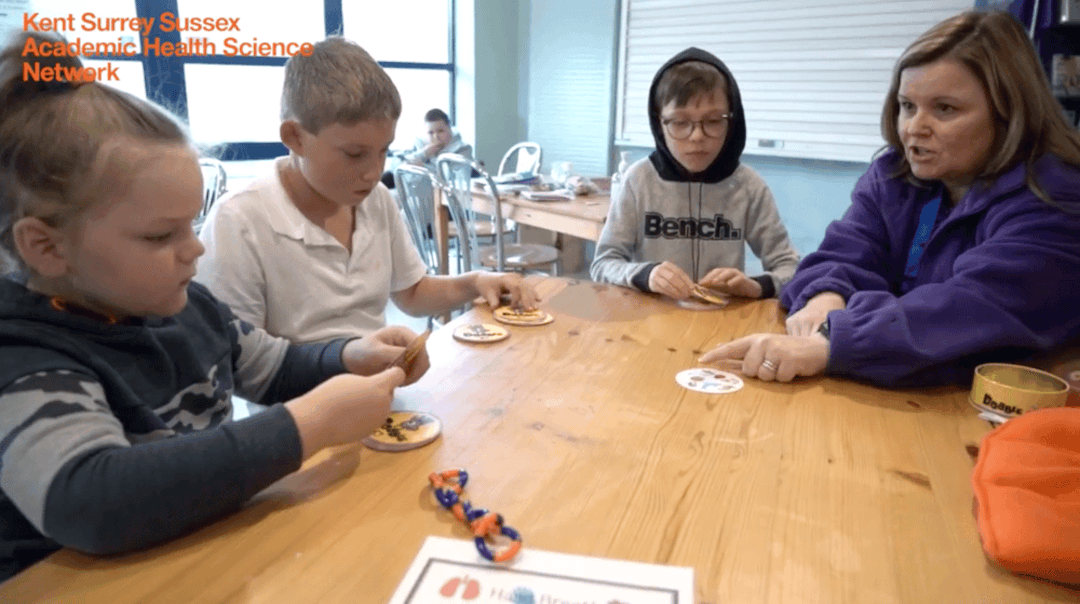 Kent Surrey and Sussex Academic Health Science Network (KSSAHSN), a part of the wider Academic Health Science Network (AHSN) have shared their successes as part of the Focus ADHD National programme in England.
The Focus ADHD national programme is 'supporting NHS mental health trusts and community paediatric services with innovation implementation'. The award-winning programme has been successful in support the adoption of objective technology, QbTest, as part of the assessment of ADHD – a technology recently reviewed by the National Institute for Clinical Excellence (NICE).
Attention Deficit Hyperactivity Disorder (ADHD) can be challenging to live with and can cause difficulties in getting the right support. However, the use of computer-based tests like QbTest is helping healthcare professionals to assess and manage ADHD more effectively. AHSNs are collaborating with mental health trusts and community pediatric services to implement these tests, resulting in a reduction of time to diagnosis by 153 days (median) and an increase in staff capacity by reducing the number of appointments needed to reach a diagnostic decision. [1] QbTest is used alongside other clinical measure of ADHD including rating scales.
Early and accurate diagnosis of ADHD is crucial, as it allows for tailored treatment plans and enables parents and teachers to understand why the child is behaving in a certain way. By diagnosing and addressing these conditions early, children with ADHD have a better chance of reaching their full potential.
In this interview, patients share their experience of being assessed for ADHD and what it means for them.
One patient living with ADHD expressed how it has impacted their life positively: "And I really like having ADHD because I make new friends at the clubs and it makes me feel happy as well. There are several people with ADHD out there in the world, and I want to try and support them as much as I can."
Overall, the use of computer-based tests like QbTest is improving the assessment process for ADHD and helping healthcare professionals to provide timely support to those who need it. By identifying ADHD and other possible conditions early, children and adults can receive the tailored treatment they require to achieve their full potential.
Further reading
To learn more about the Kent Surrey and Sussex Academic Health Science Network, visit their website here.
Read more about the Focus ADHD national programme here
References