What impact is the ADHD medication shortage having on patients and clinicians?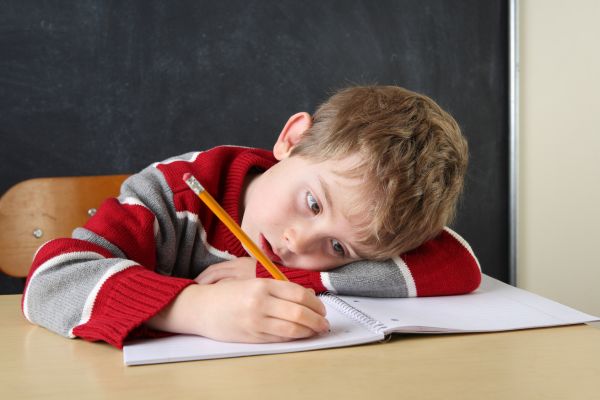 There is currently a global shortage of three types of ADHD medication following a combination of manufacturing issues and increased global demand.
Alarmingly, the shortage is expected to last into 2024, which will have a devastating impact on patients and families who have already struggled for the last year. So much so, that doctors in England have been told not to prescribe ADHD medication to new patients who have been recently diagnosed. In the US, similar challenges exist – Anna Brasile, our market development manager, was highlighted in The Guardian, sharing her personal experience.
The ADHD medication shortage has far-reaching consequences
According to ADDitude, 38% of caregivers and adults in the US have had trouble filling their prescription medication over the last year. In the UK, some patients are even being redirected by primary care back to specialist services for a change of medication. With waiting lists already incredibly high, this may cause further delay in diagnosis for people who haven't yet been treated for the condition and cause an interruption in treatment, having a significant impact for the patients and families.
Treatment disruption: Patients with ADHD who rely on medication are likely experiencing interruptions in their treatment which can worsen symptoms and interrupt academic and occupational performance as well as their family and relationships.
Increased healthcare costs: In some countries, the shortage can lead to higher prices for available medications.
Access to ADHD care needs to improve
By redirecting patients back to specialist teams, many of which are having to handwrite prescriptions rather than digitally prescribe, may also compound the problem in the UK. A rapid work around of initiatives of enabling pediatricians and Child and Adolescent Mental Health Services (CAMHS) professionals to digitally prescribe, and for pharmacists and primary care to support medication alternatives are needed.
Jo Barosa, account director at Qbtech, commented:
"The fallout from the manufacturing crisis will have a devastating effect on the ADHD care pathway, clinicians, services, and patients. Guidance by the National Patient Safety Agency in England (NatPSA) has already been circulated, however NHS staff in primary care and specialist services need to implement an additional action plan with scoping additional resources needed.

"The amount of work this will require will undoubtedly have an impact on the NHS workforce that is already stretched with the current ADHD caseload. This could also cause the delay of patients accessing services, thereby delaying the time to diagnosis."
In the US, a lack of ADHD medication is a sign of a larger problem. Regulatory reform could help address shortages, manufacturing and more, to improve the supply of such important treatment.
There are other challenges around treatment beyond shortages. In February this year, the DEA announced a roll back of telehealth rules they introduced during the pandemic to improve access to mental health care and medication virtually. While they have introduced an encouraging continuation of the temporary extension of telehealth policy until December 2024, this does not guarantee a permanent solution for those with ADHD.
Danielle Vaeth, senior market development manager at Qbtech, was recently invited to speak on the very topic during the two-day listening sessions held by the DEA. She commented:
"It was encouraging to see so many of those selected to speak, standing together to reiterate that telehealth is healthcare and quality care is available regardless of setting, particularly around ADHD.

"The DEA's emphasis on risk mitigation and questions around protocols that include FDA verified data in the management of conditions like ADHD feel like a move in the right direction. It will be important to measure these types of outcomes in the coming months."