Follow up ADHD care in the United States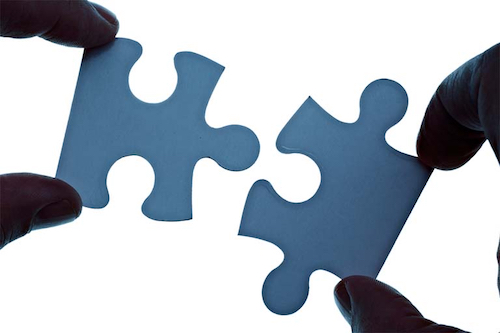 ADHD is one of the most common and impairing psychiatric disorders affecting children, with an estimated 13% of children enrolled in Medicaid having been diagnosed with the disorder.
ADHD can have a life-long negative impact on affected children and their families – specifically, it substantially elevates risk of relationship breakdown, delinquent behavior and substance abuse, mental health problems, and poor academic performance and low career progression across the life-span.
ADHD not only affects the individual but also imposes a significant burden on society, particularly financially, with the average annual cumulative costs of ADHD estimated to be at $143–$266 billion in the US. Given its prevalence and negative prognosis, improving the quality of care for ADHD in children has been recognized as a key national health priority.
A new report has some shocking findings in ADHD treatment…
To this end, the Department of Health and Human Services' Office of Inspector General (OIG) reviewed Medicaid claims data comprising the fiscal years 2014 and 2015 across all States, paying close attention to timely follow-up care for children who had been newly prescribed an ADHD medication, timely follow-up care following ADHD hospitalization, and the extent to which children received behavioral therapy in addition to pharmacological treatment.
The recently published report revealed that while 873,833 children were newly prescribed an ADHD medication, 59% did not receive follow-up care within 30 days. Further, 21% of those requiring a second follow-up were not seen between days 31 and 300, with 9% never being seen within the 300-day period. Regarding ADHD hospitalizations, 35% of the 10,521 children reviewed did not receive follow-up care within 30 days of being hospitalized. Finally, 45% of children subject to the 300-day analysis did not receive behavioral therapy during the 120 days prior to, and 300 days following, the new prescription.
Taken together, an alarming number of Medicaid-enrolled children receiving treatment for ADHD are not getting follow-up care that is within the timeframes outlined in national quality measures and professional guidelines. Further, many are not receiving any behavioral therapy, as recommended by professional guidelines.
Recommendations
The OIG recommends that the Centers for Medicare & Medicaid Services (CMS) work toward improving health outcomes by developing approaches that have the potential to increase rates of timely follow-up care for ADHD. Specifically, it was advised that the CMS collaborate with professional organizations, States, and Federal agencies in order to identify barriers to care and develop strategies for improving appropriate follow-up care. In addition, the CMS should help implement these strategies via information-sharing and educational aids (e.g., distance learning and webinars), as well as evaluate their effectiveness.
Learn about our objective ADHD tests.