FDA clears breakthrough ADHD Test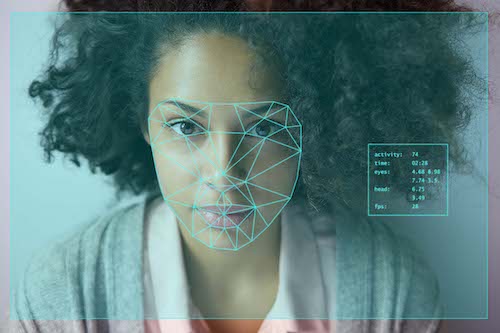 1-minute summary: The US Food and Drug Administration (FDA) has cleared the ADHD test – QbCheck – developed by the Swedish company Qbtech to aid in the assessment and evaluation of treatment interventions in patients with ADHD.
QbCheck is an online test that provides objective and unbiased decision-making support when diagnosing and treating ADHD in children, adolescents and adults. QbCheck is the only online ADHD test in the world cleared by the FDA as well as CE marked for this usage.