FDA clears QbTest for treatment follow-up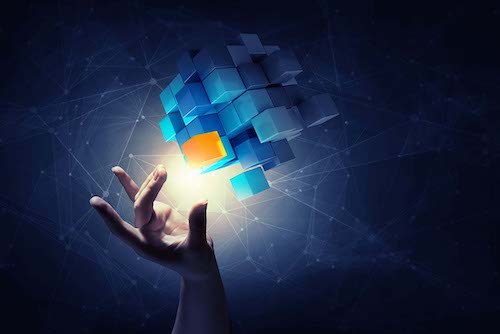 1-minute summary: The US Food and Drug Administration (FDA) has cleared the neuropsychological test – QbTest – developed by the Swedish company Qbtech to aid in the evaluation of treatment interventions in patients with ADHD.
QbTest is a computer-based test providing clinicians with objective and unbiased decision-making support when diagnosing and treating ADHD in children, adolescents and adults. QbTest is the only test in the world cleared by the FDA for this usage.